About Us
Who is Colour Alchemist Canada?
Colour Alchemist Canada Holistic Design Studio: Designing with Purpose.
With close to three decades of apparel and fashion design, patternmaking, and textile development experience, I've acquired the experience and understanding within this industry that can benefit you and your company. As a key result, we can take your product to the next level.
Our strength is apparel engineering; Pattern drafting, size and fit branding, technical design, grading, and all pre-production processes that lead you to production of your garments.
For professionals looking to develop fashion or utility clothing to bring to market, my team and I can provide you with a full product development experience with desired results.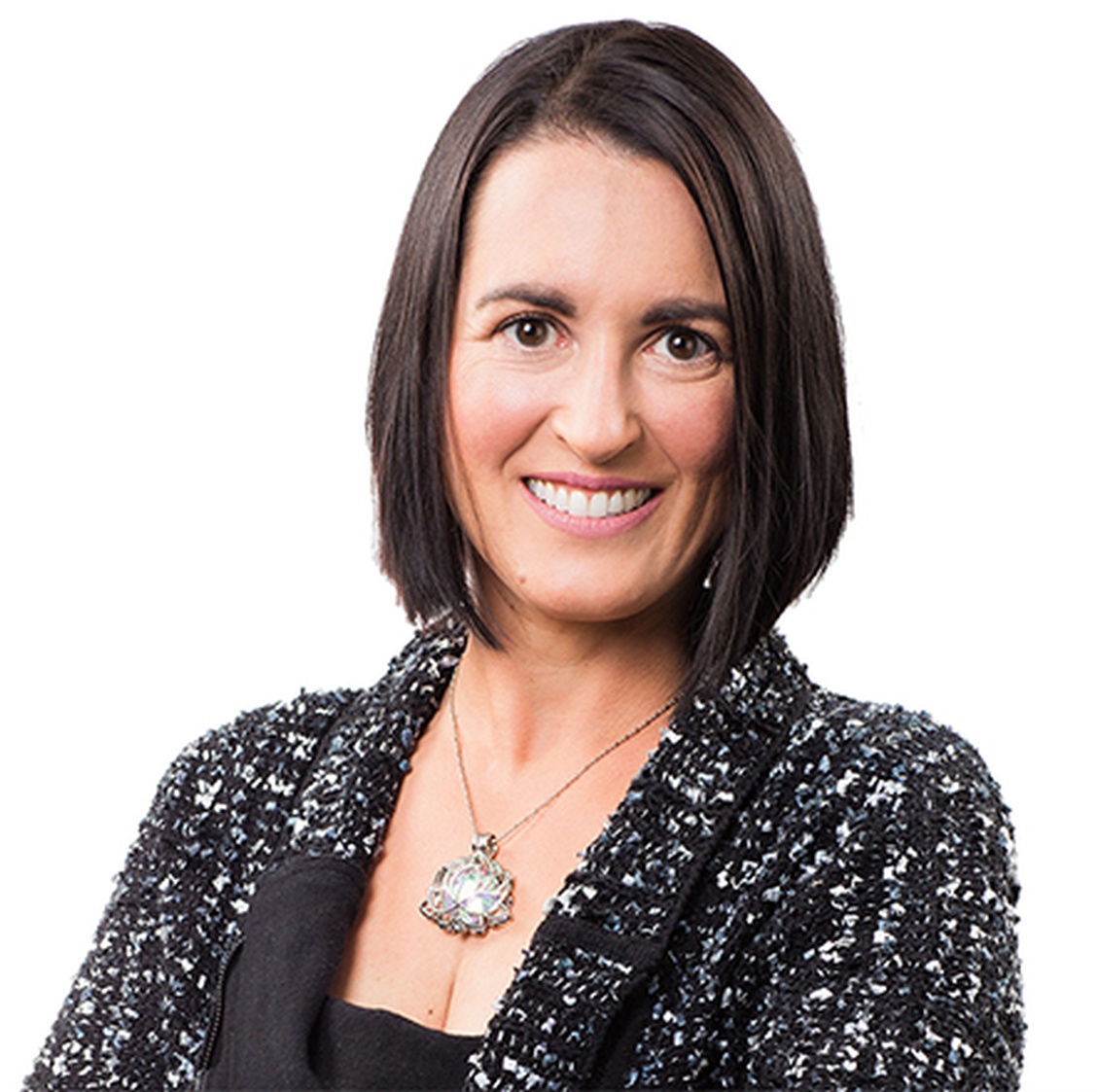 PEOPLE FIRST: We value our people. We value our relationships.
PASSION FOR PROGRESS: Building team members that love what they do so we thrive together.
CHALLENGE AND COLLABORATE: We welcome challenges and avoid assumptions. We build trust through constructive collaboration and find solutions that work.
MASTERY: Providing people opportunities to grow and become the best at what they know and do.

We are committed to the power of connection and collaboration, of designing with true purpose and helping our clients succeed. By fortifying and nurturing our relationships with our clients, suppliers, and collaborators, we create that magic everyone believes in.
Services
Colour Alchemist Canada focuses on creating clothing that makes a difference. Most people design with only aesthetics in mind while others only focus on function. Successful garment companies need products to incorporate both to be successful in the fashion industry of today. We call our method a holistic design approach for a reason.
Consulting

Custom Designed Apparel

Apparel Manufacturing

Private Label Options
It's about undertaking the concept in its entirety with the knowledge of what it takes for a product to be successful; the look, the feel, the function, and the integration into the lifestyle of the people it's designed for.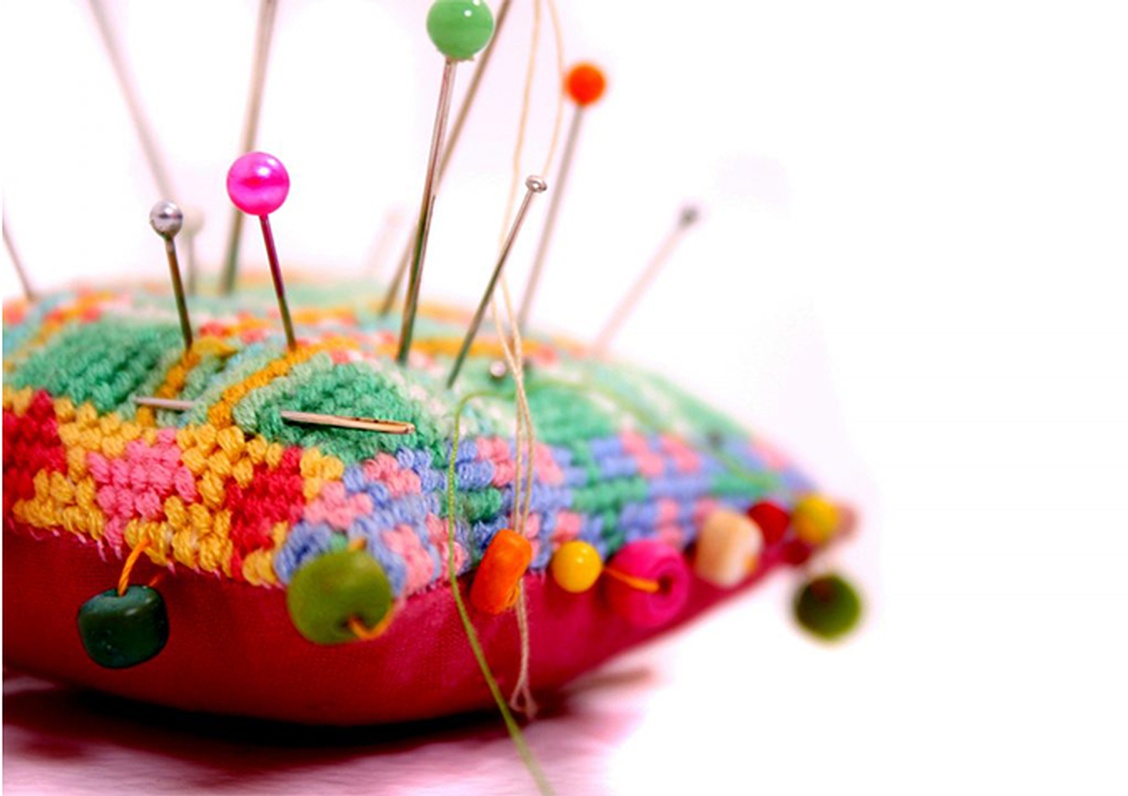 Contact
Colour Alchemist Canada
Committed to the power of connection & collaboration, of designing
with true purpose, and helping you succeed
Mon to Fri : 9 AM - 5 PM
Sat & Sun : By Appointment